A Georgia woman was arrested Thursday morning after she fatally stabbed her husband and four young children, according to the Gwinnett County Police Department.

The responding officers found a man and four young children dead in a pool of blood at a home in Loganville, a small town some 35 miles east of Atlanta. A fifth child, a 9-year-old girl, was transported to a local hospital with serious injuries.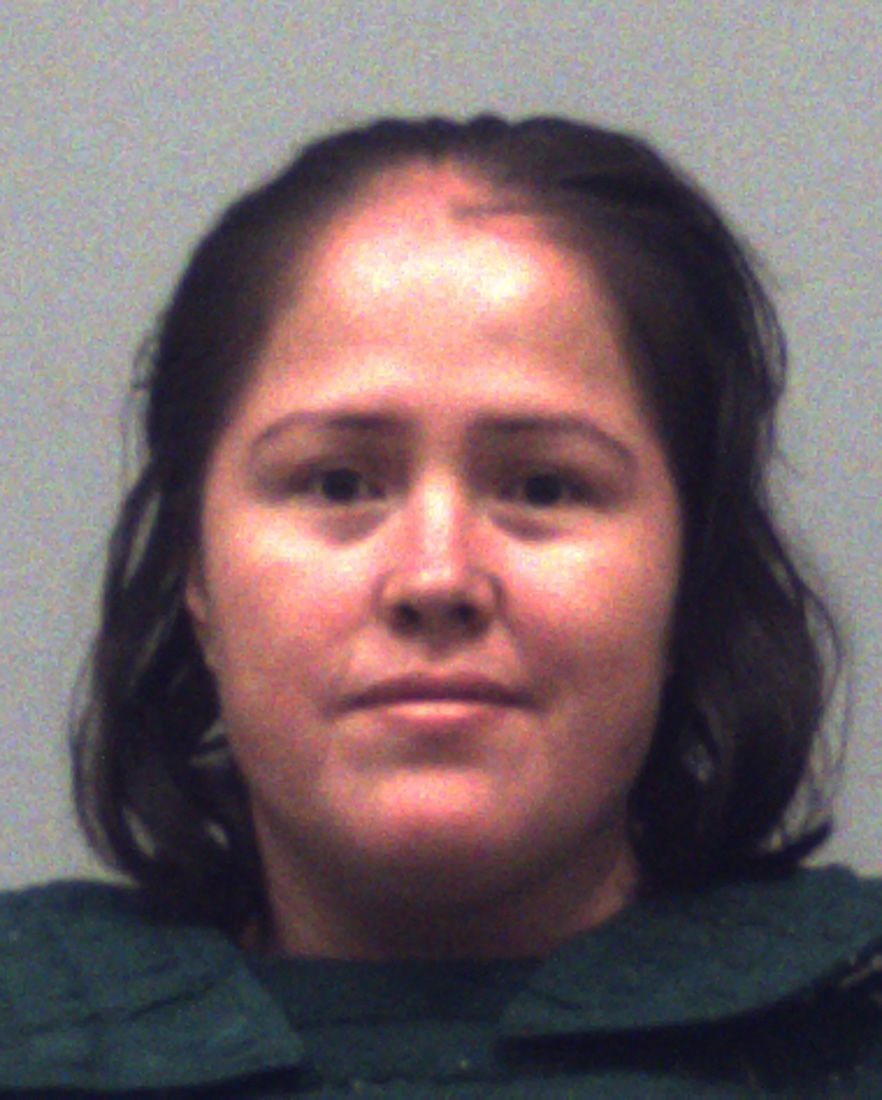 A 33-year-old woman Isabel Martinez, whom police initially described as the "mom/wife," was detained without bond and has been charged with five counts of murder, five counts of malice murder and six counts of aggravated assault.

Martinez is also being held by the U.S. Immigration and Customs Enforcement, police said, adding that she is being "cooperative" with investigators.

Police confirmed that Martinez and the adult male victim were the parents of the children, all of whom were under the age of 10. Police did not release the motive for the attack.

Police identified the five deceased victims as 33-year-old Martin Romero, 10-year-old Isabela Martinez, 7-year-old Dacota Romero, 4-year-old Dillan Romero and 2-year-old Axel Romero.

The nine-year-old girl is in stable condition at a local hospital, police said.