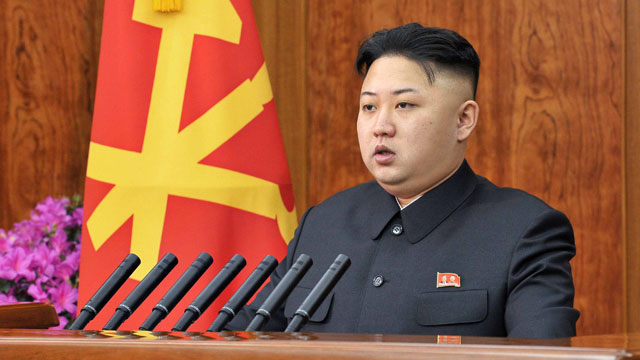 North Korea dictator Kim Jong-un has
executed
five North Korean officials by anti-aircraft guns, according to South Korean lawmakers.

The deputy minister-level officials had worked under the recently fired state security chief Kim Won Hong, and are believed to have been executed for making false reports to North Korean leader Kim Jong Un, according to two parliamentarians who had been briefed by South Korea's National Intelligence Service (NIS).

"Kim Won Hong, the state security chief, is in a house arrest situation after an investigation and more than five deputy minister-level officials who worked under him have been executed by anti-aircraft guns," South Korean lawmaker Kim Byung-kee said.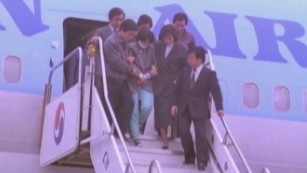 "Additional executions of working-level officials could happen as the investigation carries on further."

The State Security Ministry of North Korea is effectively its intelligence service, and also runs its prison camps and conducts domestic surveillance of party workers and other citizens.